Chengdu Firmtop Technology Co., Ltd is a high-tech enterprise which specializes in inventing, designing, manufacturing, selling vehicle surveillance and car electronics products. The main products cover 4G/3G vehicle mobile dvr (including hard drive vehicle mobile dvr, sd card vehicle mobile dvr), car camera, wireless vehicle camera kit, vehicle TFT monitor, vehicle wireless router, car video recorder, car charger and sport & other camcorders, totally in eight categories and dozens of products.
For years, we have been upholding the theory of 'Technology Changes Life, Innovation Motivates Development' in management. We not only have an experienced management team, high qualified work team, advanced production line and inspection equipment, but also have a set of complete administration mode. We have already been the brand supplier of vehicle surveillance products in this filed. Our products have been sold to more than 80 countries all over the world.
OEM/ODM Assembling Lines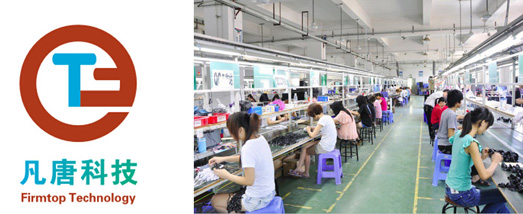 Technical Research & Quality Control

Production Facility

Exhibitions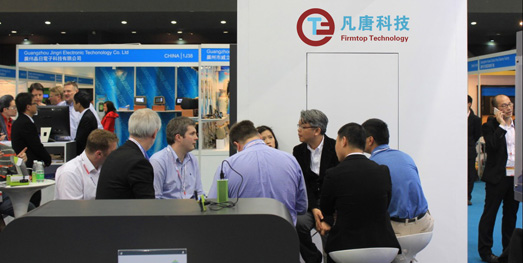 Company philosophy and vision:
Firm means stable, solid, impregnable and also has the meaning (as a noun) of 'business hong, firm, company or enterprise'.
Top means high-end, top-notch, advanced.

Firm and Top are combined to form the word 'Firmtop'.

The company's vision is to use firm and top technology to secure and innovate everyone's travel (vehicle) and life.

Goal and vision: 'Firm & Top Technologies secure and innovate your travel (vehicle) and life'